K L I N K
A bag inspired by scars
2018, Delft University of Technology


Klink is a bag which aims to emphasize the beauty of imperfections on the skin. In particular, I wanted to portray a scar on my body which has become an important part of who I am today.
When searching for inspiration, I was moved by other forms of art, such as ceramics, in which I discovered the Japanese repair method "kintsugi", which emphasizes the cracks of the porcelain, and photography projects, such as Sophie Mayanne's scar collection.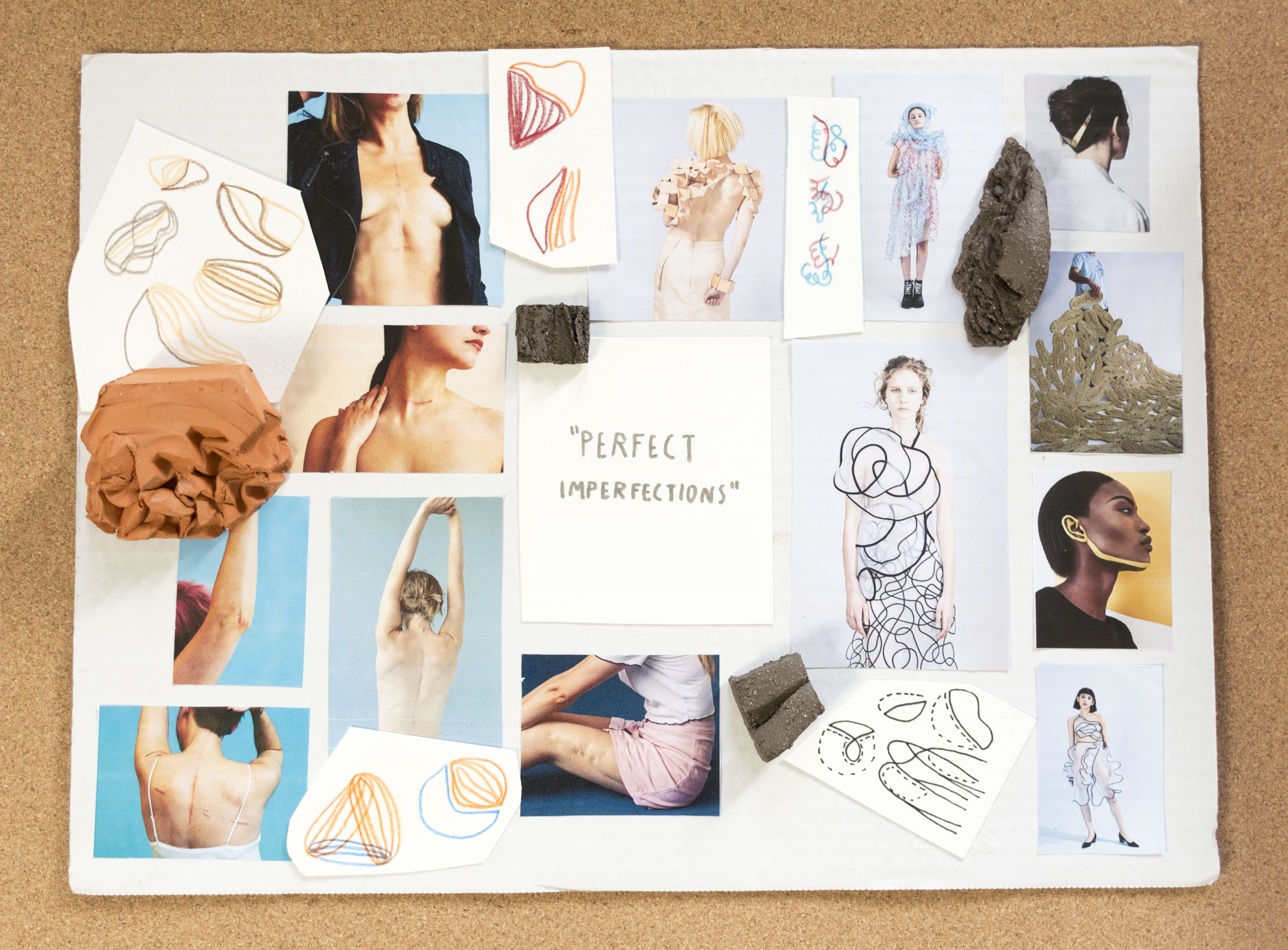 Photographs: Behind the Scars, by Sophie Mayanne (2017-2019), and Scar Stories, by Sam Nixon (2015)
Personal edit of photograph from Scar Stories, by Sam Nixon / 2015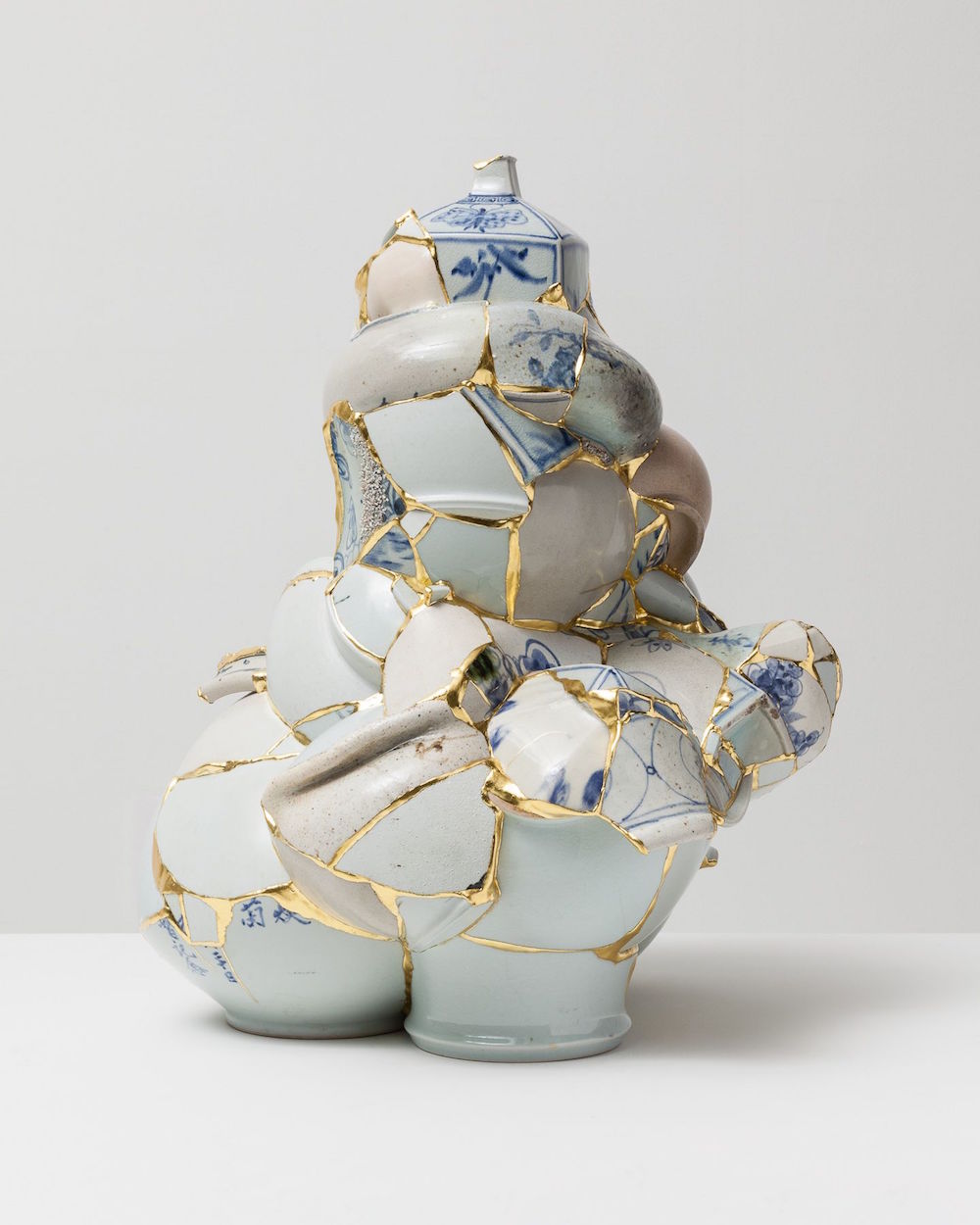 Translated Vase, by Yeesookyung / 2001-2018

The shape of Klink aims to follow the curves that the human body creates.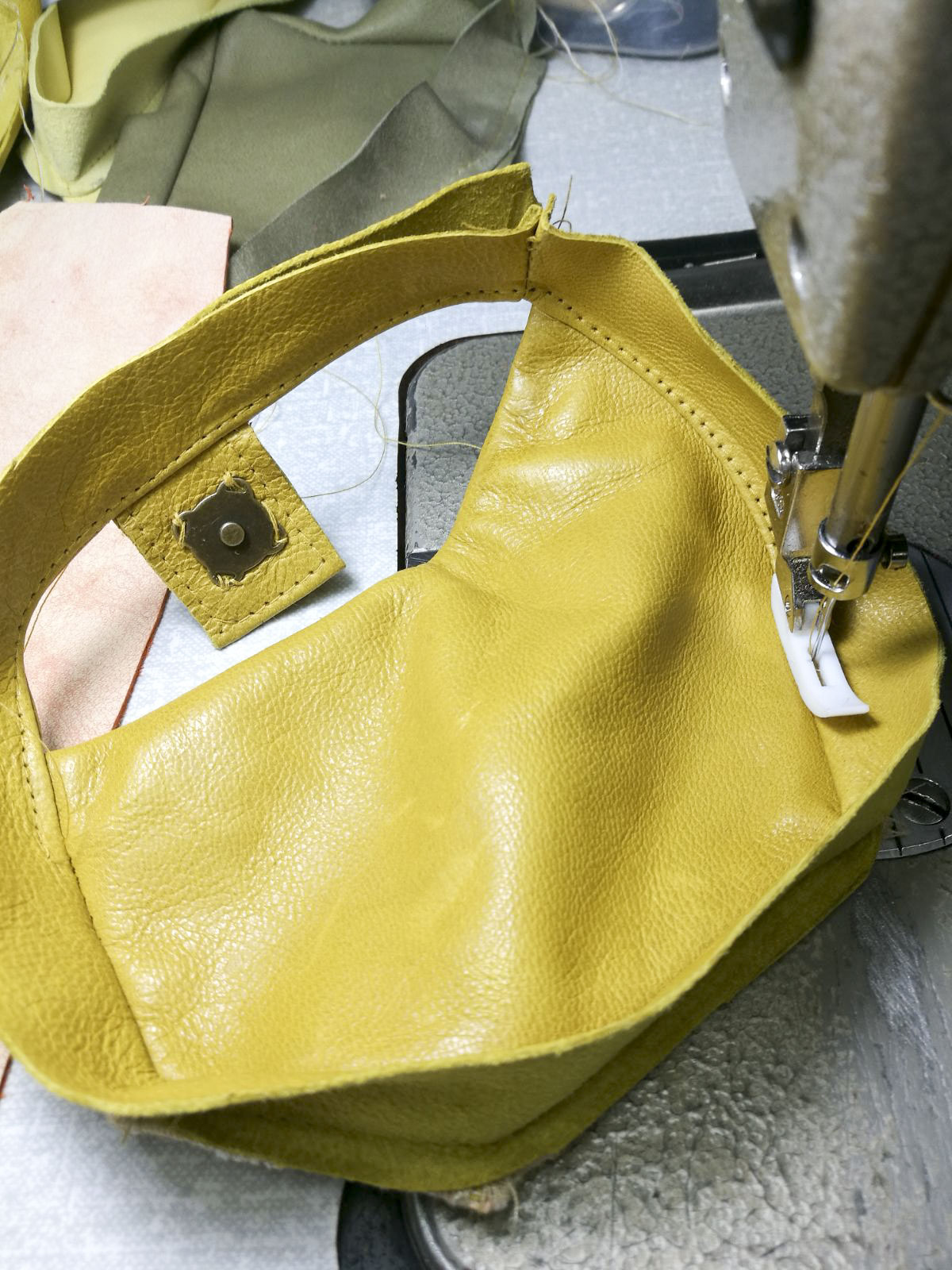 Each detail of the bag is representative. The colors are bright and contrasting, and so is the zipper; a thick metal aperture, with a lime green detail, following the same color scheme as the rest of the bag.

To create contrast and irregularity, only one of the patches is a pocket, with a magnetic closure. The handle is formed by two latching straps of leather, making reference to the name "klink", which means connection in Dutch, and illustrates the significance that a scar creates in a person.

Another prominent feature of the bag is the graphic application. The logo, after being designed and hand-drawn, was laser-engraved with the use of a laser-cutting machine.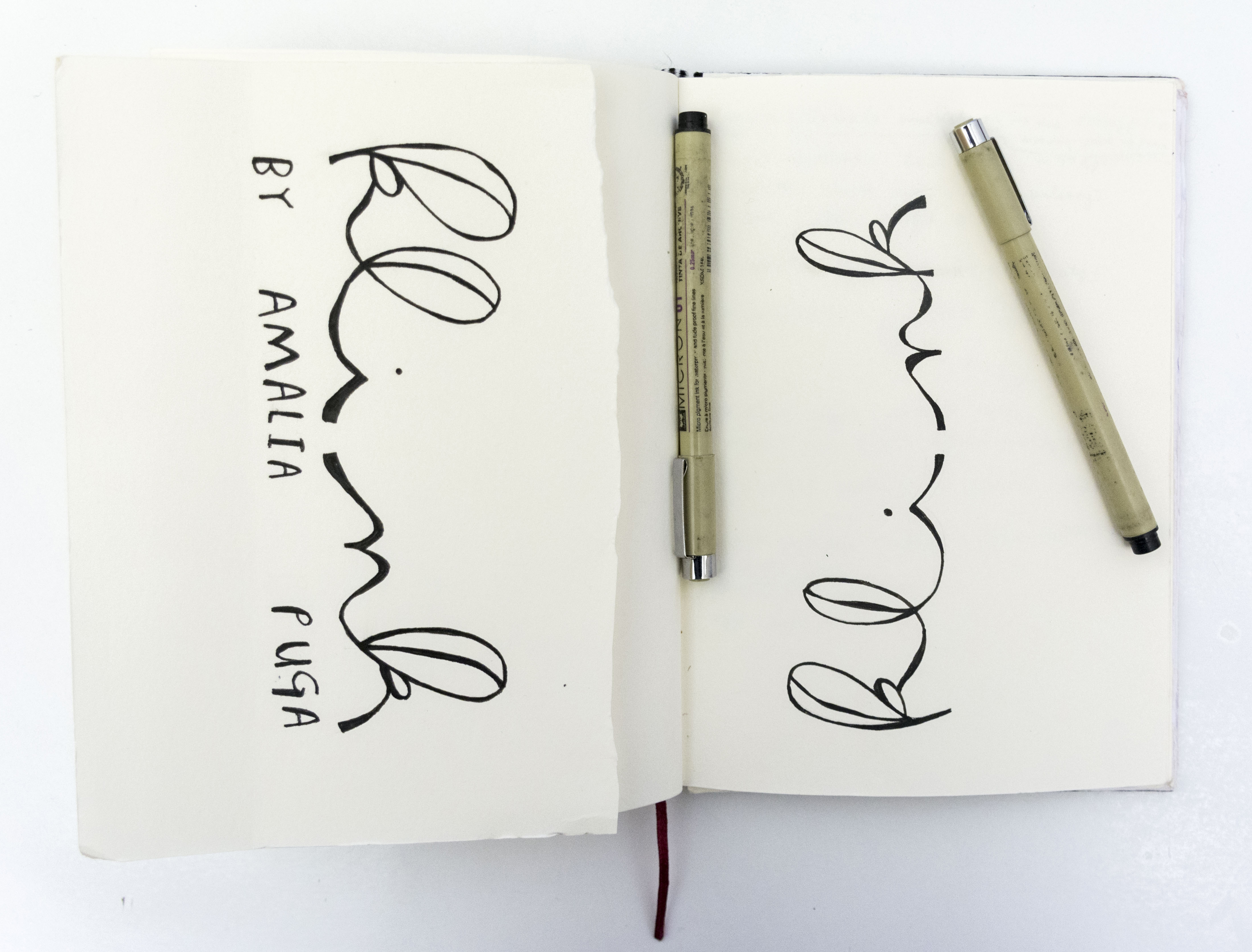 The packaging, consists of a drawstring bag with the pattern on the sides, and the logo, screen printed in the center. The pattern, handpainted following the colors of the leather, wishes to represent scars in a bright and positive way.